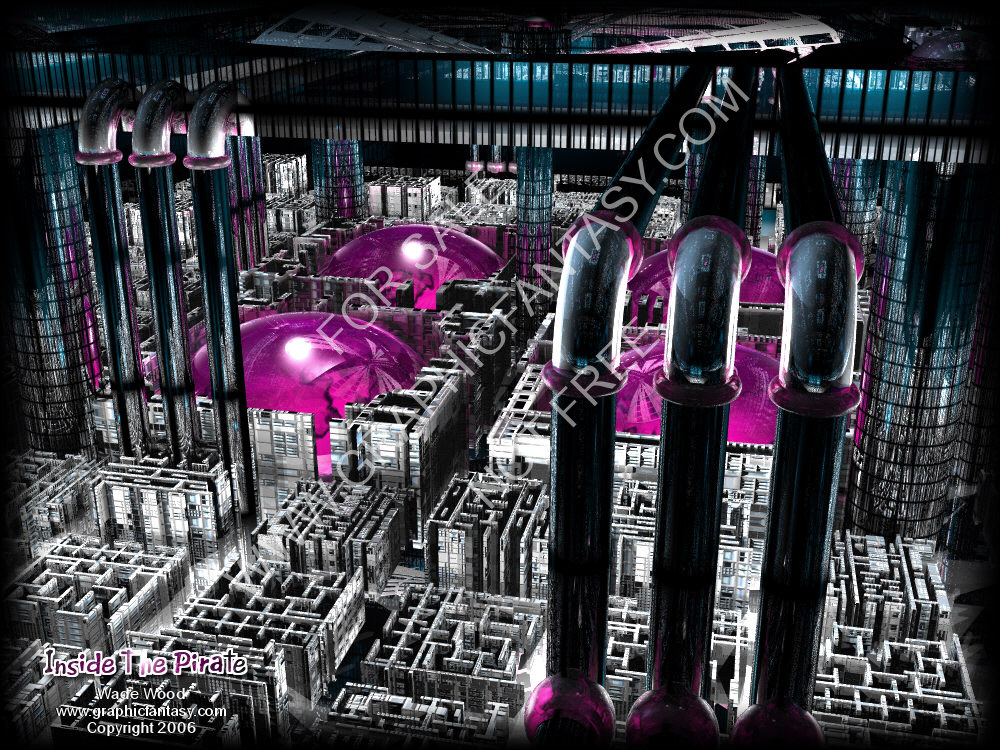 Okay, here's the funny story about this image. It's left over spare parts in more way than one. I added some stuff to my AMD 3DS model in an effort to test a machine I just built out of, YES spare parts. :) Now here's the best part, I love to garage sale! You get to buy everyone's crap at a 99% discount, so in saying that.... la la la.. I found an "OLD" AMD 2.4 processor and mother board with case for $5.00. Another week I found an "OLD" 128 meg DDR pci video card for $1.00. So for $6.00 and I have enough memory laying around here from old machines, I put this baby together to see if it would basically just catch on fire so I could toast some marshmallows on it. So now I have to laugh, it didn't???. I put a gig of SDRAM in it, and enough fans to make it hover off my desk, and it spit this image out in a impressive time of 4 hours and 45 minutes... So, let me finish my outside projects, then you'll get to see some new wicked stuff.. :)

NOT BAD for SIX BUCKS... :)



If you are visiting from another site / link and don't have the main flash menu, click the image below.




Suggested View 1280x1024, 32 bit true color
Created by Graphic Fantasy, all contents copyright © 1998-2006.


digital graphic artwork creations, 3D artist, designer, art for sale, altered, psycho, demented, insane, gallery, posters, sex, wade, wood, fuck, strippers, evanescence